2nd Annual Golf Tournament
The 2nd Annual Golf Tournament was held on June 27, 2014 at Wayland Country Club in Wayland, MA.
We were joined by the wonderful Rene Rancourt, Singer of the national anthem before Bruins games.
Please enjoy looking at the photos of the event below.
Joanne Wood Scholarship Fund
106 S. Great Rd
Lincoln, MA 01773
Copyright © 2013- Joanne Wood Scholarship Fund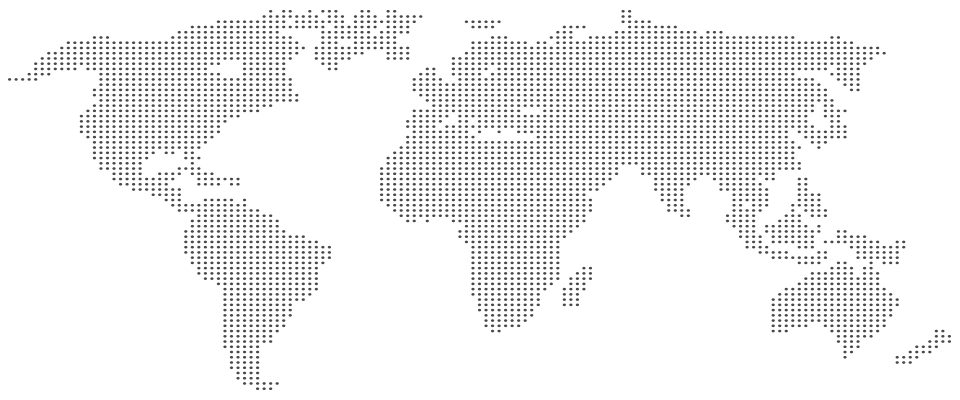 Please
give what you can

and help us make a difference for exceptional students who need financial help achieving their academic goals.
Quick Links:
Contact Details:
The Joanne Wood Scholarship Fund is a recognized 501(c)(3) charity organization making your donation completely tax deductible.