About us
How we started.
The Joanne Wood Scholarship Fund was established in Joanne's name by her family, friends and colleagues shortly after her death to memorialize Joanne in an honorable and befitting manner and to promote a cause she passionately believed in: education.
Our History
We began in 2012, shortly after Joanne's passing and held our first Gala Event in September of 2012.
Since then we have had 3
Golf Tournaments
, we are holding a
Classic Car Raffle
and have awarded several
Scholarships
.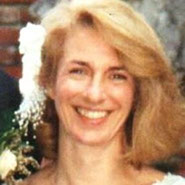 Through fundraising and generous donations this is going to be a wonderful, long lasting fund. We are making sure that exceptional, hardworking students are able to get the help that they deserve to obtain graduate degrees for many years to come.
Joanne Wood Scholarship Fund
106 S. Great Rd
Lincoln, MA 01773
Copyright © 2013- Joanne Wood Scholarship Fund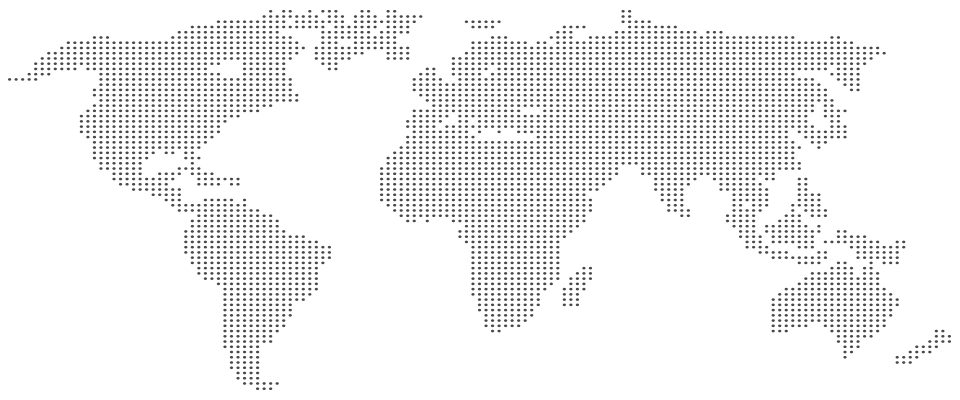 Please
give what you can

and help us make a difference for exceptional students who need financial help achieving their academic goals.
Quick Links:
Contact Details:
The Joanne Wood Scholarship Fund is a recognized 501(c)(3) charity organization making your donation completely tax deductible.