Apply
Application Guidelines
Creation of the Scholarship
The Joanne Wood Scholarship was established to assist exceptional students with financial need in obtaining a masters or graduate degree in: business, math or science.
Value of Scholarship
There will be two (2) $5000 scholarships awarded per year year.
General Scholarship Information
The scholarship will be used for tuition only
The scholarship award will be paid directly to the school upon receipt of school invoice.
The scholarship is valid only for the class year it is awarded; applicants may reapply for the following year.
The scholarship is to be awarded as follows: half before the fall semester and the other half before the spring semester if minimum GPA is maintained.
Qualifications of the Applicant
Applicant must be presently accepted or enrolled in an accredited institution of higher education pursuing a masters or graduate degree.
Applicant must be a full time student, as defined by the institution.
Applicant must be a legal US Citizen, residing in the United States
Applicant must demonstrate financial need.
Applicant must have earned an overall GPA of 3.25/4.0 from an accredited undergraduate program.
Applying for the Scholarship:
The following items are required:
Each applicant is responsible for submitting a complete application package.
Incomplete applications will not be considered for award.
An essay, written by the applicant, consisting of 500 words or less regarding her/his educational intentions and the career path the applicant intends to pursue.
Written recommendations from two (2) adults, other than family members, who can offer personal references for the applicant. The recommendations must include an address and a phone number where we may contact them.
Please remember to put your name at the top of the essay and any other pages you include.
College transcript(s) and graduate school transcript to date (if applicable) of any colleges attended.
A copy of your Free Application for Federal Student Aid (FAFSA).
Proof of acceptance or current enrollment into an accredited Masters or Graduate Program.
Applications must be mailed to:
Joanne Wood Scholarship Fund
106 South Great Rd, Lincoln, MA 01773
Selection of Scholarship Recipient
Race/ethnicity, creed, or gender will not be factors in the selection of the recipient.
The board of directors of the fund will appoint a scholarship committee who will review the applicant's request for the scholarship.
The committee will carefully check all the qualifications of the applicant in relation to personal references, recommendations and scholastic records.
The committee may invite the applicant for a personal interview.
Obligations of the Scholarship Recipient
Be enrolled and maintain satisfactory academic progress at an approved college or university.
Conduct themselves in a manner that does not discredit the school or the Joanne Wood Scholarship Fund.
Maintain at least a 3.25 GPA
Joanne Wood Scholarship Fund
106 S. Great Rd
Lincoln, MA 01773
Copyright © 2013- Joanne Wood Scholarship Fund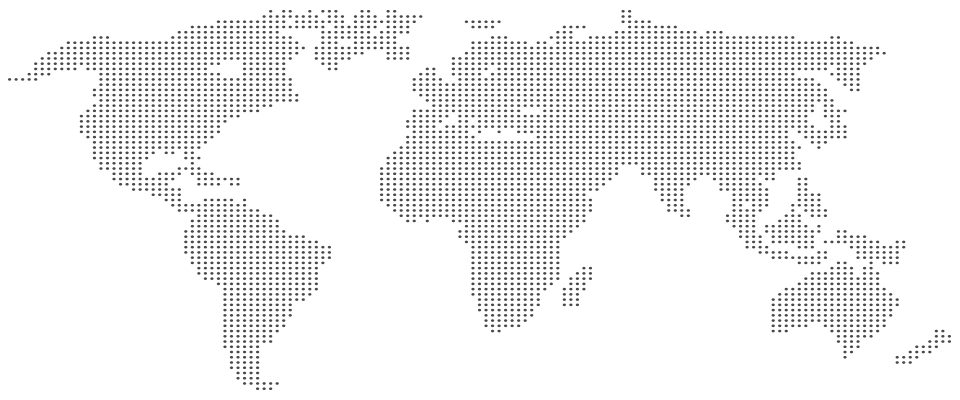 Please
give what you can

and help us make a difference for exceptional students who need financial help achieving their academic goals.
Quick Links:
Contact Details:
The Joanne Wood Scholarship Fund is a recognized 501(c)(3) charity organization making your donation completely tax deductible.