Scholarship
Intended to honor the life and memory of Joanne Wood, this fund shall provide financial support to graduate students pursuing degrees in: Masters of Business Administration, Computer Science, Mathematics, Biology, Physics, or Chemistry.
The number of scholarships is quite limited and is awarded on a competitive basis to exceptional individuals.
Applicant should be a US citizen and a full time student at an accredited institution. The individual must demonstrate financial need and have at least a 3.25 GPA.
Joanne Wood Scholarship Fund
106 S. Great Rd
Lincoln, MA 01773
Copyright © 2013- Joanne Wood Scholarship Fund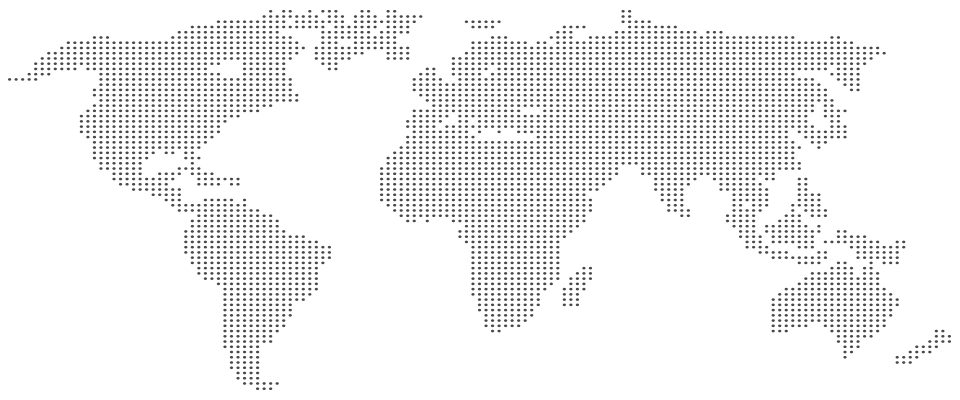 Please
give what you can

and help us make a difference for exceptional students who need financial help achieving their academic goals.
Quick Links:
Contact Details:
The Joanne Wood Scholarship Fund is a recognized 501(c)(3) charity organization making your donation completely tax deductible.