Sponsors
Below is a list of the companies who have joined with us in enriching the lives of exceptional students.
Without their generous support we would not be where we are today.
To all of them we say thank you!
Joanne Wood Scholarship Fund
106 S. Great Rd
Lincoln, MA 01773
Copyright © 2013- Joanne Wood Scholarship Fund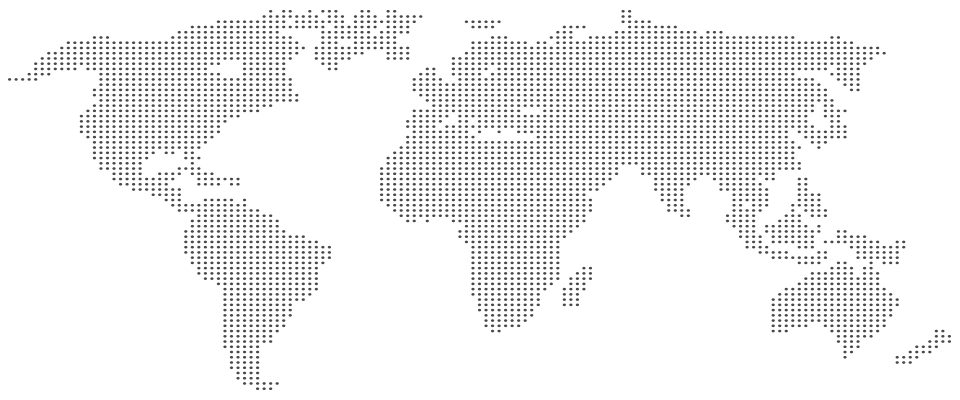 Please
give what you can

and help us make a difference for exceptional students who need financial help achieving their academic goals.
Quick Links:
Contact Details:
The Joanne Wood Scholarship Fund is a recognized 501(c)(3) charity organization making your donation completely tax deductible.